OUR SERVICES: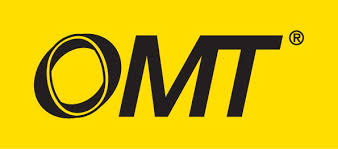 Transfer Services:
Western Union Money Transfer
OMT INTRA Money Transfer (Sending & Receiving Money)
Western Union Business Solutions (Convenient and fast international payment service for SMEs)
Payment Services:
Telecom Bill Payment
Cash to Bank
Cash to Business
Cash to Gov
Insurance Services:
Material
Obligatory
Expats
Other Services:
Mobile Pre-Paid Lines
Mobile Post-Paid Lines
Mobile Recharge Cards & E-Vouchers
Computing:
Selling All Technology Products
ASSEMBLY SYSTEMS (DESKTOPS/SERVERS)
UPGRADES & REPAIRS (LAPTOPS/DESKTOPS/SERVERS)
TROUBLE SHOOTINGS
PREPAID ON SITE-SERVICES
OFF-SITE REPAIR
Remote Support
WORKSTATION MAINTENANCE
NEW INSTALLATION
Networking:
CABLE INSTALLATION
NETWORK SERVICES
NETWORK UPGRADES
NETWORK PRINTERS & FAXES.
FIXING PRINTERS
FIXING UPS
OFFICE INTERNET ACCESS.
SECURITY (VIRUS SOLUTIONS)
PLANNING & DESING
VPNs
INSTALLING SECURITY CAMERAS
PRINTING & PHOTOCOPYING
LAMINATION & BINDING.